Creators of luxury natural candle brands
We are a UK based company manufacturing luxury natural candle brands for a number of high profile clients. With 15 years' experience in taking design ideas to retail, we can help you take your project from the development stage through to bespoke product. We are ISO9001:2015 accredited by the BSI which means our clients products are manufactured to the highest of standards.
We are specialists in the natural candle market and have the expertise to guide our clients from the initial concept to the finished retail product.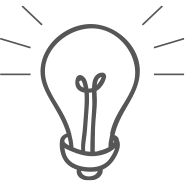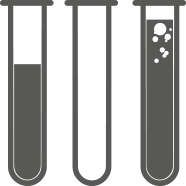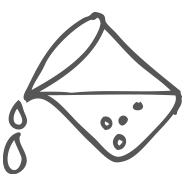 Handmade Artisan Products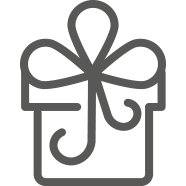 The Candle Making Process
We offer full support to both small brands just starting out up to larger established brands looking for a market leading manufacturer. We can help you through the many aspects of bringing your brand to life starting with research and development , product testing , sourcing components to manufacture of the retail product. We are an ideal solution with our many years of experience and industry recognised contacts.
If you would like to talk to one of our team about your project, please fill out the form below or call us on 01299 250609 and we'll be happy to advise!